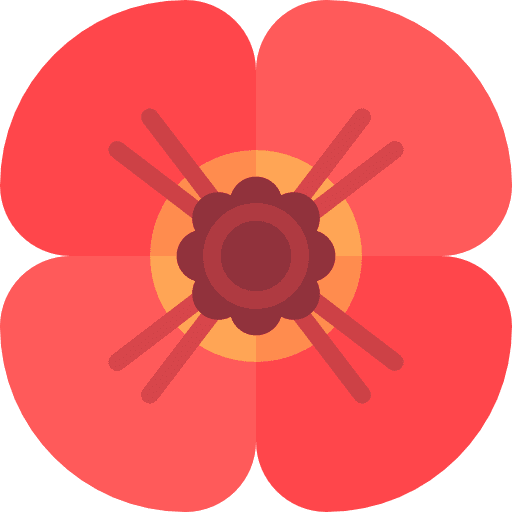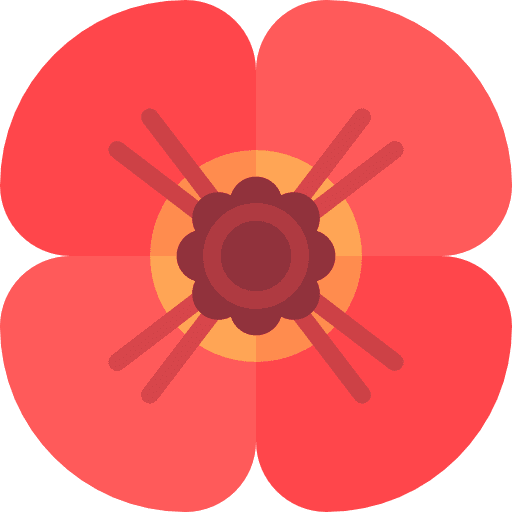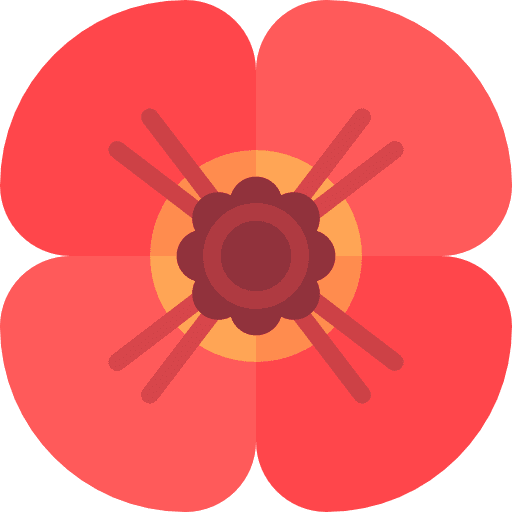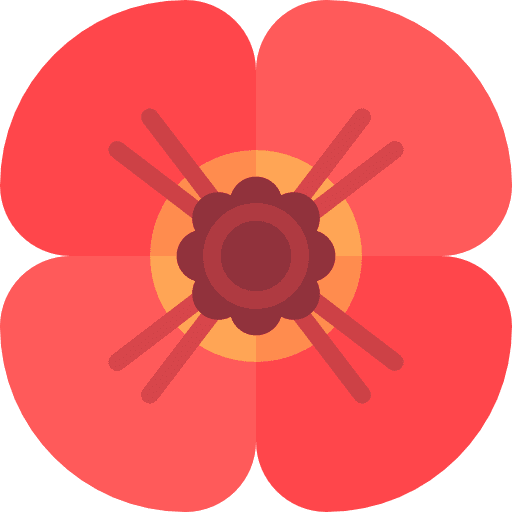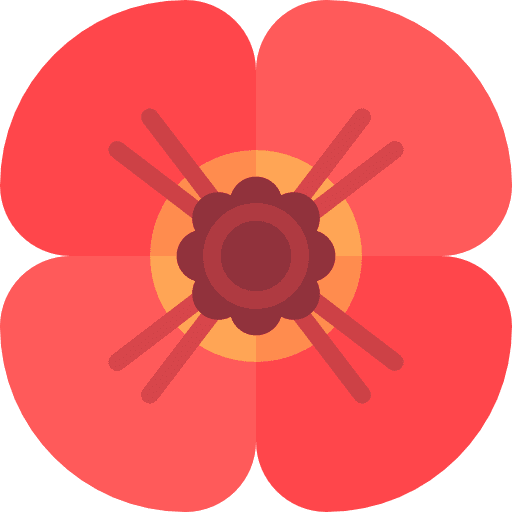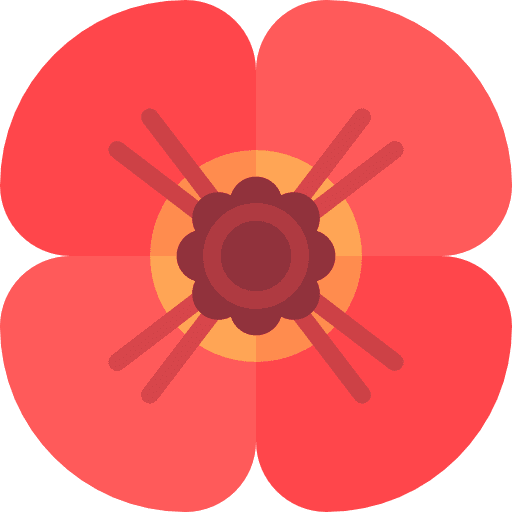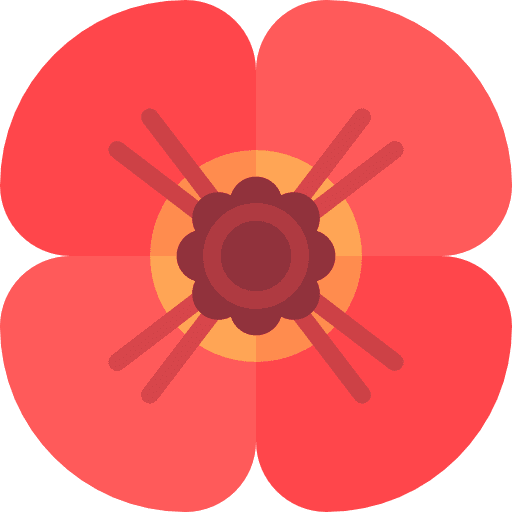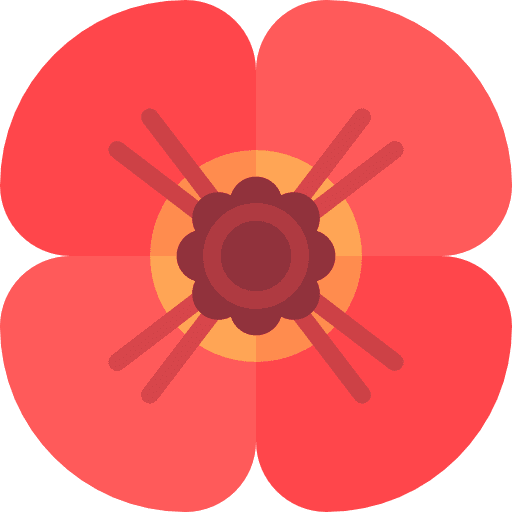 Every donation makes a difference
Dear Mary,
You are receiving this e-card because a donation to Royal Canadian Legion Estevan BR60 has been made in the honour of Joe Smith.
Tammy Smith recently made a donation of S50.00 to Royal Canadian Legion Estevan BR60 Poppy Trust Fund. They have included this message to you with their donation:
Dear Aunt Mary, I am so proud of Uncle Joe's service to our country Today I am making a donation to the Legion's Poppy Fund in his honour. I will always remember him. Love, Tammy
The Poppy Trust Fund directly supports Canada's Veterans, and this donation Will allow the Legion to provide services that:

advocate for Veterans' mental health and wellbeing

offer financial assistance for Veterans and their families

identify and support Veterans in need
Donations like these are essential in allowing the Legion to empower our Veterans while ensuring Canadians never forget the sacrifices of those who put their lives on the line for this country. If you would like to learn more about how the Legion supports Veterans end their families, you can find that information here.
Thank you and your donor for your support It is an honour to serve Canada's Veterans, and we wouldn't be able to do it without you.
Donations made from Fundraisers,
Truck Raffle, Bingo, etc.
Donations made from Poppy Fund
| | |
| --- | --- |
| | |
| Leave the Streets Behind | $2,500 |
| Paws for Vets | $2,500 |
| 2901 PPCLI Army Cadets | $6,000 |
| Wylie Mitchell #30 Air Cadets | $2,000 |
| 2901 PPCLI Pipe & Drum School | $2,000 |
| ECS Bursaries | $5,000 |
| TOTAL | $20,000 |
In 2023, we donated $55,100 towards Veterans & other charities
"*" indicates required fields